Win Tickets to Evan Sayet in Boston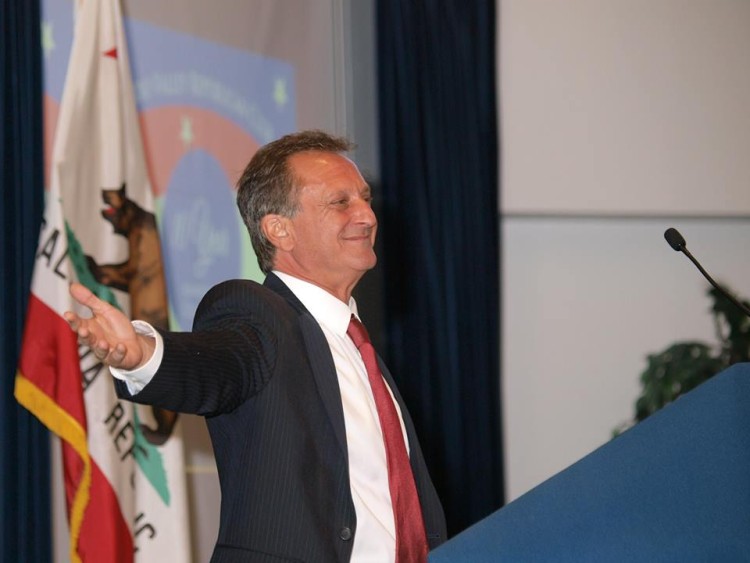 Next week conservative comedian Evan Sayet will be gracing the stage at Laugh Boston in the Seaport District of Boston.  Here's how Laugh Boston is billing the show.
Evan Sayet is the nation's leading conservative political comedian. He has headlined events from David Horowitz's Restoration Weekend to the Reagan Dinner at CPAC, appeared repeatedly on Fox News Channel's Red Eye and is a favorite on the talk radio circuit. Rush Limbaugh calls him "brilliant," as does fellow comedian, Dennis Miller. Asked who makes her laugh, Ann Coulter said, "Easy….Evan Sayet."
Evan started his career with a guest appearance on special episode of Late Night with David Letterman and, after becoming a national headliner, began to write television shows, screenplays and documentaries as well. While still on the Left he wrote Politically Incorrect with Bill Maher for a number of years and, having had a political conversation, now sees himself as he is often described, as the "Bill Maher from the Right." 
The good folks at Laugh Boston have made a four pack of tickets available for me to give out.  Here's the details of the show and how it will work.
Where: Laugh Boston, Westin Waterfront
When: June 10, 2015 at 7:30 PM
Heres how you can win – Just Retweet the tweet below or go to Facebook and like or share this post. It is that simple. If you win, I will contact you around 8 p.m. to get your name and give you details on picking up your tickets the night of the show at the box office.
RT to win 4 tix & $50 food credit to see @evansayet at @LaughBoston on 6/10 or buy tix link http://t.co/czemt6i9v0 pic.twitter.com/S2OTmeZEYZ

— Rob Eno (@Robeno) June 5, 2015